Meet Our Board and Executive Director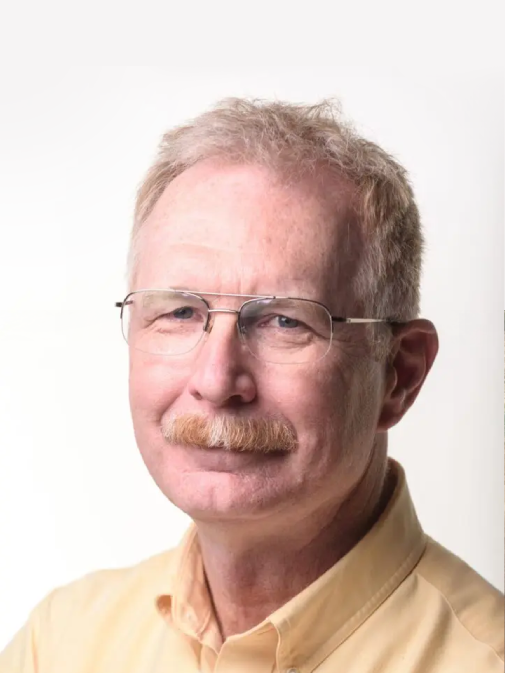 Chuck Foster is a retired Air Force Senior Officer and former CEO at Wasilla Area Seniors, Inc. The collaborative spirit of the Mat-Su keeps him energized, and he is always on the search for people and ideas that can help improve the system of Senior Care in the Valley.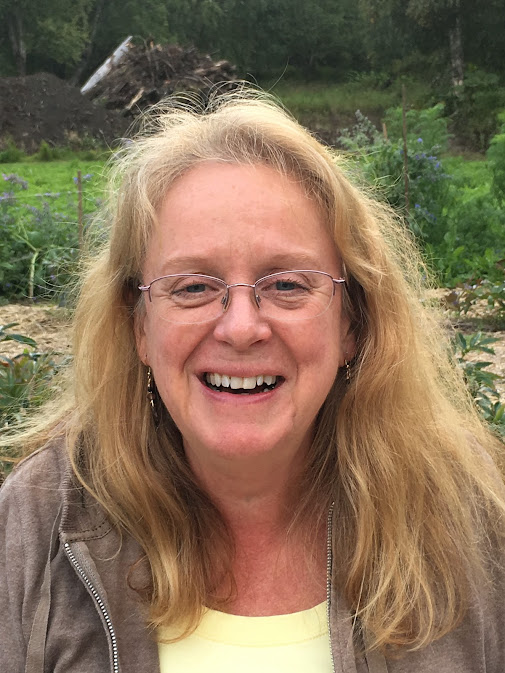 MCOA Board Vice President
My journey into old age leaves me wondering -- what's next? I want to be part of the decision making process that allows older Alaskans like myself to live comfortable, meaningful lives. I'd like to conclude my sunset years with dignity and grace and make sure that all elders have that same opportunity.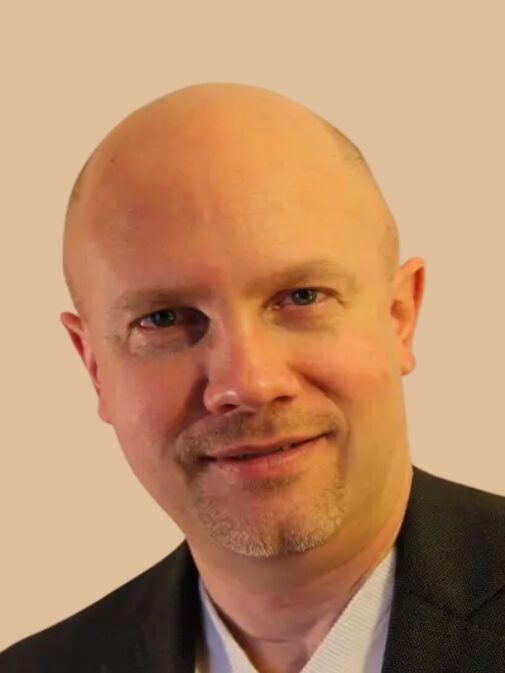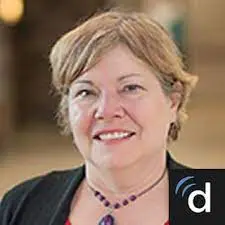 Dr. Barb Doty has a 35-year history serving the Mat Su community as a family physician serving all ages, with a focus on women's health. She now works as the Clinical Dean for the Alaska WWAMI medical education program of the University of Washington School of Medicine. She currently serves on the Board of Directors of the Mat-Su Health Foundation and as their representative on the Mat Su Regional Medical Center Board of Directors. From 2014-2018 Dr. Doty represented District 6 of the Mat Su Borough Assembly, with a particular interest in health and wellness. Dr. Doty and her late husband, John Eshleman raised their 4 children in the Mat Valley and established their home at Wolf Lake, where John operated Steppers Construction Inc. Together, they developed the Wolf Lake Airport airpark community. Dr. Doty has particular expertise in organizational development and senior health and wellness and is excited to serve on the Mat Su Council on Aging.